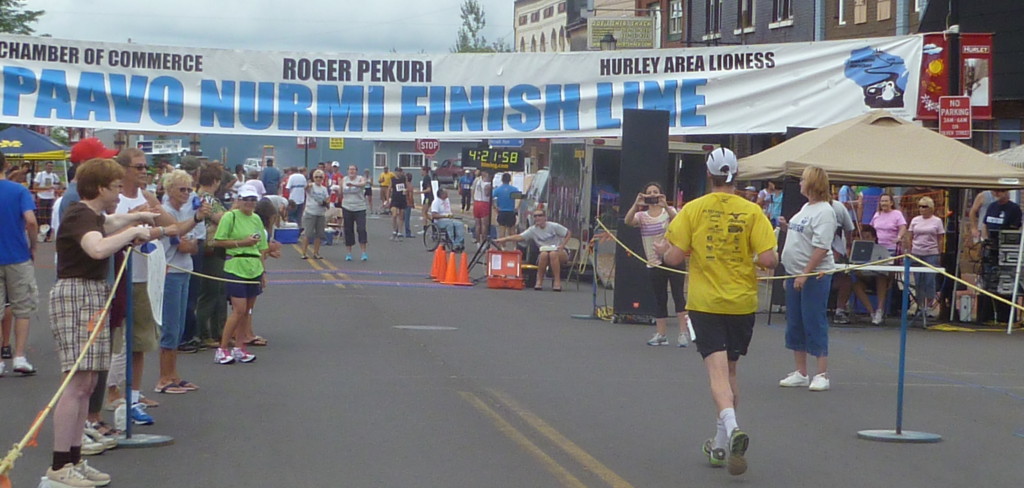 Hurley & Three Lakes, WI
August 11-13, 2017
Friday, August 11
Paavo Packet Pick-up: BEFORE the bar crawl as drunk hashers are, surprisingly, not very responsible! (who knew!) Contact Pussy Will Ho in advance if you are unable to meet the Friday pick-up time.
Dinner:  TBD. Drunk hashers need real food, too.
Bar crawl!  Join the MH3 for a night of debauchery down Silver Street in Hurley, WI – a bar/strip club crawl down Northern WI's street of broken dreams.
Lodging: Harmel's Bear Den in Hurley, WI. I'm pretty sure they don't have a website, so you know they are good!! Rooms are $40 a night and within walking distance to the strip clubs. You can't beat that! Or at least you shouldn't want to…
Saturday, August 12
Paavo Nurmi Marathon!  For details: Paavo Race Website
Sign up for either the Marathon-single (suckers), Half-Marathon-double (1 or 2 suckers), or a Marathon Relay (5 male/female hungover hashers).  Contact Will-Ho for teams.
Spectators – Sleep in and join the fun on Silver Street with a bloody or five.
After party in Three Lakes!
Sunday, August 12
Running Bear Triathlon! Sign up now! Entries are pouring in at an alarming rate!